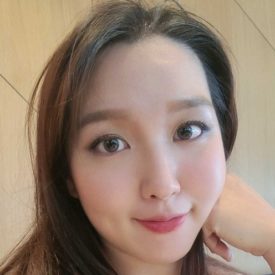 Raina Chou
PR & Communications Specialist
Education: Hong Kong Polytechnic University
Raina Chou creates data-driven articles about the most pressing legal issues in the U.S., combining legal insights with a sharp understanding of users' needs.
Raina started writing at a young age and once majored in dramatic writing in New York University before she went on to pursue her other passion in hospitality at the Hong Kong Polytechnic University.
Her love for literature of different cultures and living experience in multiple international cities across the globe cultivated her unique perspective in content creation.