Build Your Legal Forms in Virginia
Create Your Free Legal Documents & Contracts Online in Minutes
Legal documents created by attorneys
Filled out forms, ready to be used
Unlimited revisions and copies
How It Works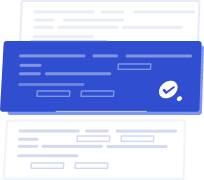 Choose Your Legal Form
Browse our 160+ free online legal contracts & documents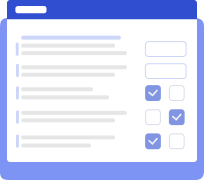 Answer Simple Questions
Our contract creator will turn your answers into a customized legal form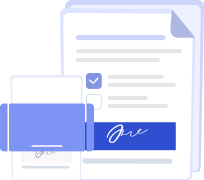 Sign Your Document
Download and print your customized legal document
Why Choose Legal Templates?
All of our legal contracts and documents are drafted and regularly updated by licensed attorneys. Save your hard-earned money and time with Legal Templates.
900k
Registered Customers
Get the Most Out of Your Rental Properties
Create an unlimited number of legally-binding Real Estate forms, from a lease agreement to lease termination. You'll have access to regularly updated forms for every stage of business growth.
See All Real Estate Forms
Documents for Every Part of Your Business
Save time and thousands of dollars in legal fees by using our professional do-it-yourself templates to manage and grow your business. Our legal experts did the work so you don't have to!
See All Business Forms
Create, Send and Store Legal Forms in One Place
Our step-by-step document creator takes you through the whole process of ensuring that you're going to generate a legally binding document. All you have to do is fill in the blanks and sign!
Start creating documents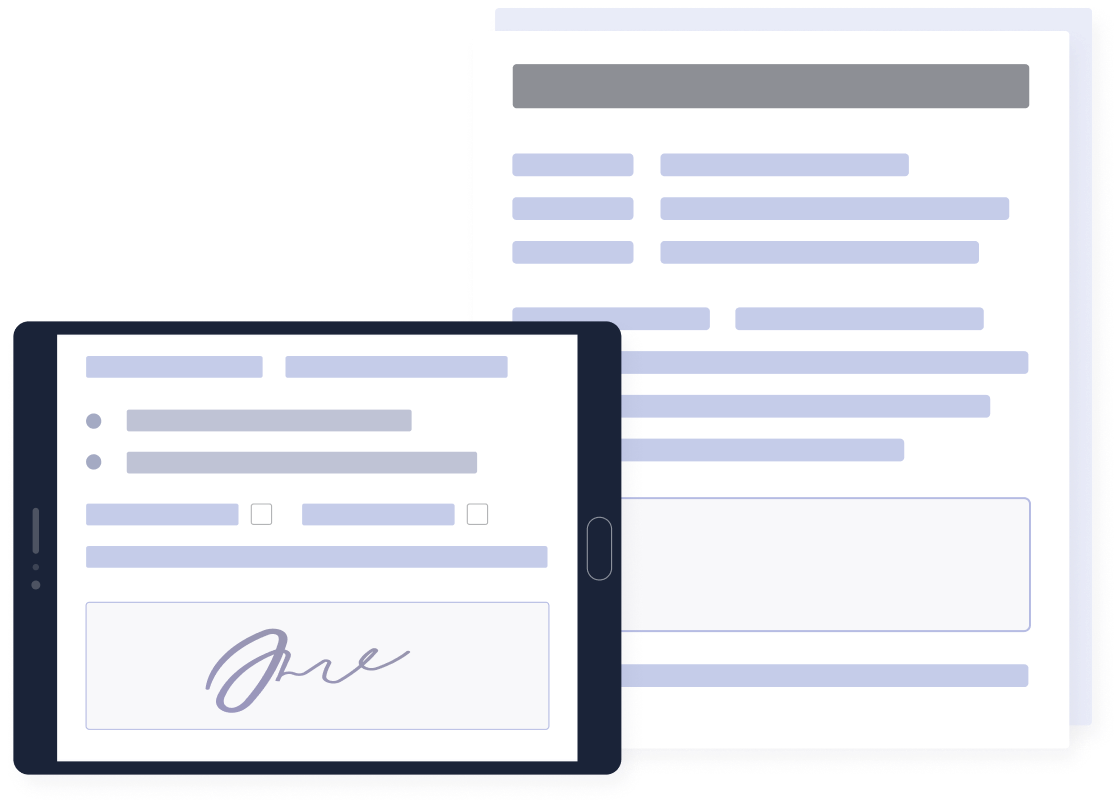 Don't just take our word for it
Have Questions? We're here to Help
If you're having any difficulties with our document builder you can reach out to our Customer Support agents by phone, chat, or email.
Contact Us
Get Your Free Legal Forms Today
Don't waste your time with complex and costly legal services.
Get Started