1. What is a Vacation Rental / Short Term Lease Agreement?
A Vacation Rental Short Term Lease Agreement is a written document that officially recognizes a legally binding relationship between two parties – an owner, or the person renting out the property – and a guest, or the person renting the property for a short period of time.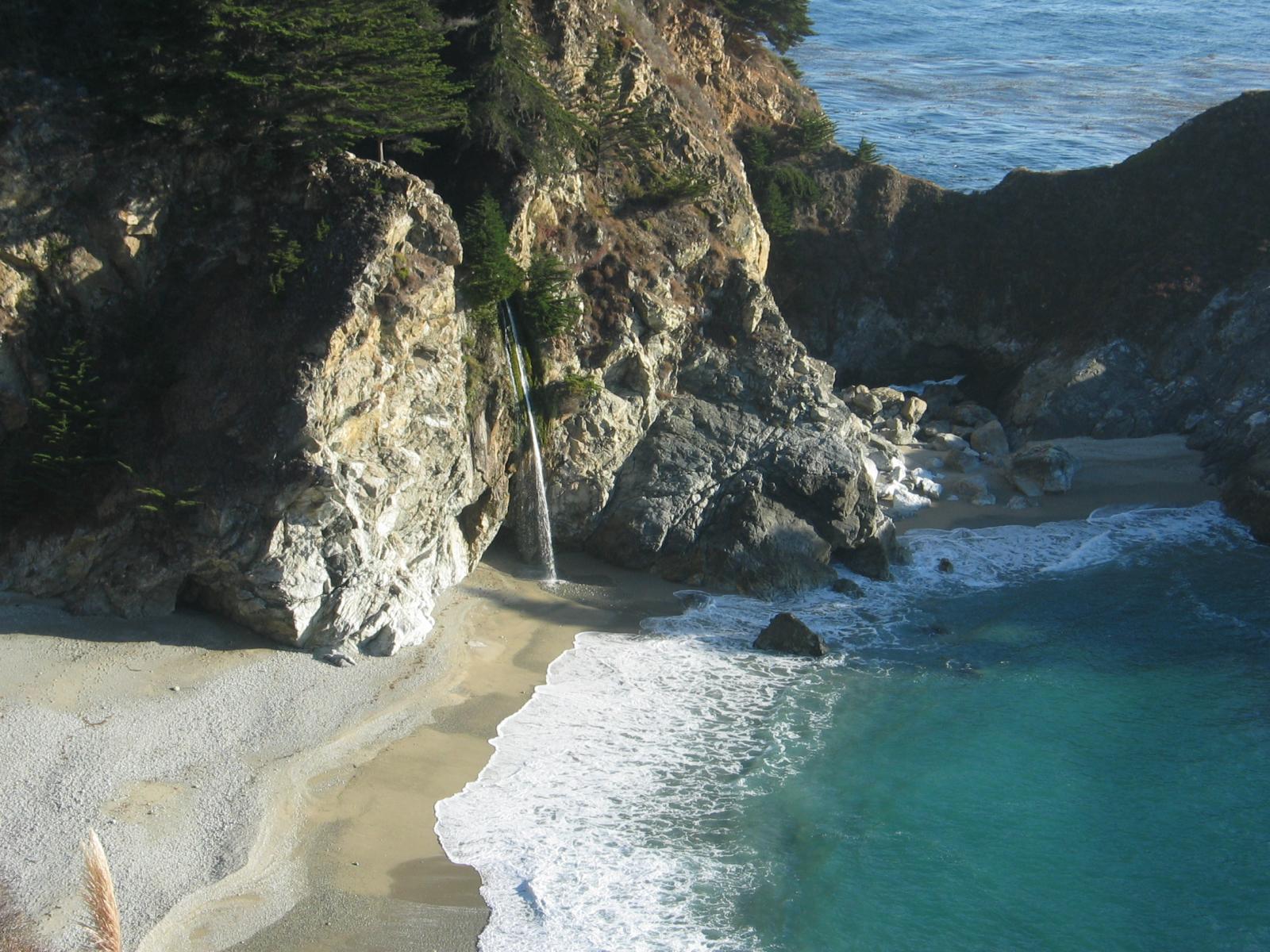 This agreement will identify the following basic elements:
Owner: who owns and is renting out the property
Guest: who will be staying in and renting the property
Property: what is the property and where is it located
Rent: how much is the guest paying the owner and what are the payment terms
Term: how long will the guest be staying in the property
Rental Party: who else will be staying in the property with the guest
You may need a short-term rental license, for example, if you live in Austin, Texas, if you are renting your property out for less than thirty consecutive days. Check your local laws for licensing information.
As a reference, a Vacation Rental Short Term Lease Agreement is known by other names:
Vacation Rental Contract
Vacation Rental Lease Agreement
Vacation Lease Agreement
Short Term Lease Contract
Short Term Rental Agreement
Short Term House Rental Contract
Short Term Residential Lease Agreement
Short Term Residential Vacation Rental Agreement
Seasonal Rental Agreement
2. When to Use a Short Term Lease Agreement
With the rise of Airbnb, VRBO, Vacasa and Home Away, short-term vacation rentals have grown rapidly and are a popular alternative to hotels and traditional bed-and-breakfasts. However, having total strangers in your home comes with many risks, and it's important to document the terms of the stay and the expectations of each party.
A Vacation Rental Contract allows owners and their guests to put into writing the detailed agreements between them, and any consequences if those agreements are broken. It also allows an owner to set the rules of the guest's stay, and allows the guest to know what to expect when he or she arrives.
Here are a few examples of what an owner or guest may include:
Guests may or may not:
Smoke
Bring a pet dog or pig
Use the hot tub
Park in the driveway
Check in too early
Play loud music at three in the morning
Throw a rager
Invite their whole football team to stay
Owner will provide:
A bed, or two, or three
Linens, blankets and pillows
Kitchen utensils to make a pancake breakfast or dinner
Television with cable or Netflix and Hulu
Wireless internet
Parking spots
Basic toiletries
A checklist of what is included in the rental is a helpful tool at check-in and check-out.
3. Consequences of Not Using a Short Term Lease Agreement
What happens if I don't have a Vacation Rental Agreement?
Vacation rental horror stories are all over the Internet. A Short Term Rental Agreement can help you avoid becoming another aggrieved owner or guest. The agreement allows you anticipate issues and resolve them before they become full-blown problems. And it can protect both owners and guests from unexpected behaviors or circumstances.
Here is a chart of some of the suffering a Short Term Rental Agreement could prevent:
| OWNER | GUEST |
| --- | --- |
| Lost rent money | Lost money paid for rent |
| Guest won't leave | Kicked out of property early |
| Damaged property | Large bill for repairs or replacement |
| Too many guests | Lack of amenities |
| Expensive lawyer fees | Expensive lawyer fees |
| Risk of illegal activities | Fear of owner |
| Fear of injury to guests | Personal safety and wellbeing |
Some cities limit homeowners' abilities to rent out their property short term. For example, Santa Monica, California prohibits home rentals of thirty days or less unless the owner also resides on the premises during the stay. Be sure to check your local laws before considering a vacation rental.
What are the tax consequences if I don't have a Vacation Rental Agreement?
Having a clear record of how many days you have rented out your property is very important for tax purposes. The Internal Revenue Service (IRS) provides a 14-day vacation rental tax exemption (also called the "Masters exemption" because of its wide use during the annual Masters Tournament in Augusta, Georgia.) If you rent your property out for 14 days or less, you can pocket the income without reporting it on your tax return.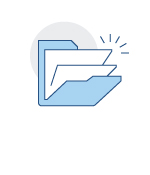 However, if you rent your property out for more than 14 days, you will need to pay taxes on that rental income by reporting it on your tax return. The IRS also has strict guidelines on dividing expenses between rental use, which can be used as a deduction, and personal use, which can't. Check with a tax lawyer or certified public accountant for more detailed information on how your income taxes might be affected.
A written Short Term Lease Contract with details about the rental period can serve as important proof to the IRS for your tax return, especially if you are taking advantage of the 14-day rule. And if you are deducting rental expenses such as mortgage interest and property tax, a Short Term Lease Contract can help you detail the exact number of rental days and corresponding deductions.
For more information take a look at some vacation rental tax tips.
4. Most Common Situations to Use a Short Term Lease Agreement
Who needs a Vacation Rental / Short Term Lease Agreement?
Any person looking to rent out their home for the weekend or the summer or any person looking to rent a home for the weekend or the summer should consider a Vacation Lease Agreement.
Here are some possible owners and guests:
| OWNER | GUEST |
| --- | --- |
| Owner of a home or condo who is: | Person who needs a place to stay because he/she is: |
| Going out of town for the weekend | In town for the weekend for a wedding |
| Looking to make some extra cash | Going to Coachella |
| Traveling Europe for the summer | Taking a local summer school course |
| On a business trip for a week | On a business trip for a week |
| Has a spare room or in-law suite | Can't find a hotel room |
| Owner of a second home or vacation property | Family going on vacation |
| Real estate investor in a popular city | Tourist |
5. What to Include in a Short Term Lease Agreement
Here are the most essential elements to include:
Who are the parties, including all guests staying at the property
What will be included with the rental – beds, towels, board games
Where is this amazing rental located
When do the guests check in and check out
Why might guests get kicked out of the property
How much is the deposit, total rental cost, and security deposit
Be sure to check your local laws for any occupancy or tourist tax requirements, such as the tourist tax required on short-term rentals in Palm Beach, Florida.
A Vacation Rental Agreement may also include some of these additional provisions:
Property Details
Maximum Occupancy
The maximum amount of people allowed to stay on the property
Visitors
Maximum number of visitors allowed
Keys & Access Codes
How to get the keys and access codes and what do they open
Rules & Restrictions
What the guests can and cannot do.
Cleaning
Is there a cleaning fee and what is included?
Parking
Will there be parking?
Other Fees
Are there any other fees or taxes involved?
Mechanical Failures
What happens if the power goes out or the internet stops working?
Acts of God
What happens if there is a hurricane and the guest can't come?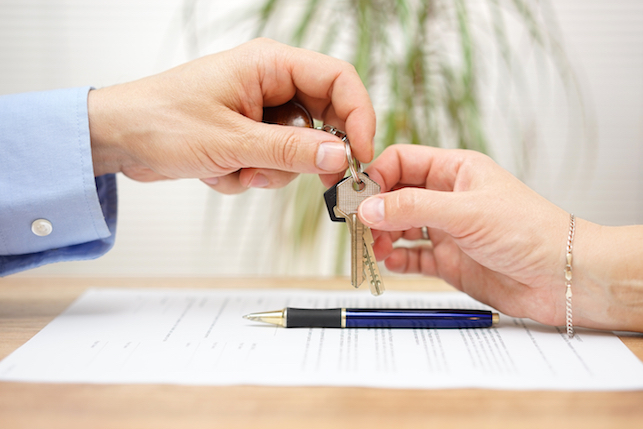 Legal Speak
Limitation on Liability
The owner is not liable for any injuries or loss of property.
Indemnification
Guests will indemnify owner if any lawsuits arise from their stay.
Governing Law
Which state's law will govern
Disputes
How will disputes be resolved?
Waiver
Any waiver must be made in writing.
Severability
If one part of the agreement is invalid, the rest of it is still enforceable.
Entire Agreement
This agreement takes priority over any other agreement between the parties.
6. Free Vacation Rental Short Term Lease Agreement (PDF & Word)